The Story Preview - A Sharp and Dangerous Gift
You are reading a preview of The Story newsletter. Today I'm sharing an early rough draft of the first half of Chapter 1 of my book 'The Story'. 
---
Do you remember how your story started? What denotes the true beginning of our lives?
When we are conceived? Born? When we start our first job? When we have sex for the first time? When we marry or have children? When our parents first met? 
Do we really have the autonomy to decide? Or is our tale a case of predestination, illuminated by biology, determinism or divinity?
Attempting to answer this question can feel like trying to solve a complex, ever shifting puzzle. 
Or are the facts far simpler than they first appear?  
Are we coded and loaded by society? Do we need to excavate layers of cultural and societal misdirection to get to the truth?
Is it even possible to know?! 
If we follow our genealogy back, to include the lives of thousands of ancestors, we connect ourselves to the ongoing story of evolution. Finding where we commenced existence can quickly become a profound rumination on the nature of life. Search hard and we soon arrive at the beginning of time and find that each human narrative includes the universal setting which holds our story. 
Perhaps the puzzle itself is the key?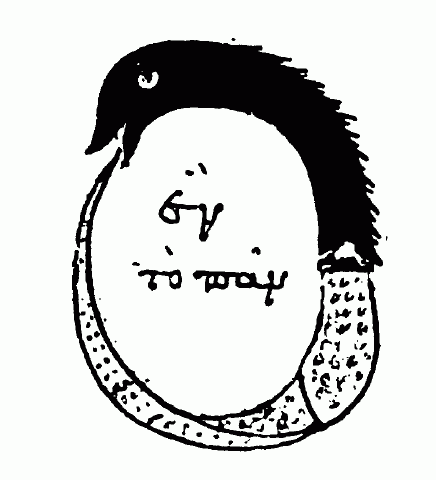 ... that the first day should make the last, that the Tail of the Snake should return into its Mouth precisely at that time, and they should wind up upon the day of their Nativity, is indeed a remarkable Coincidence ... - Sir Thomas Browne
---
This has been a preview of today's edition of The Story, a newsletter exploring the human story via the prism of spirituality, storytelling and the sacred nature of art. To read it all, subscribe today for just £5 a month.