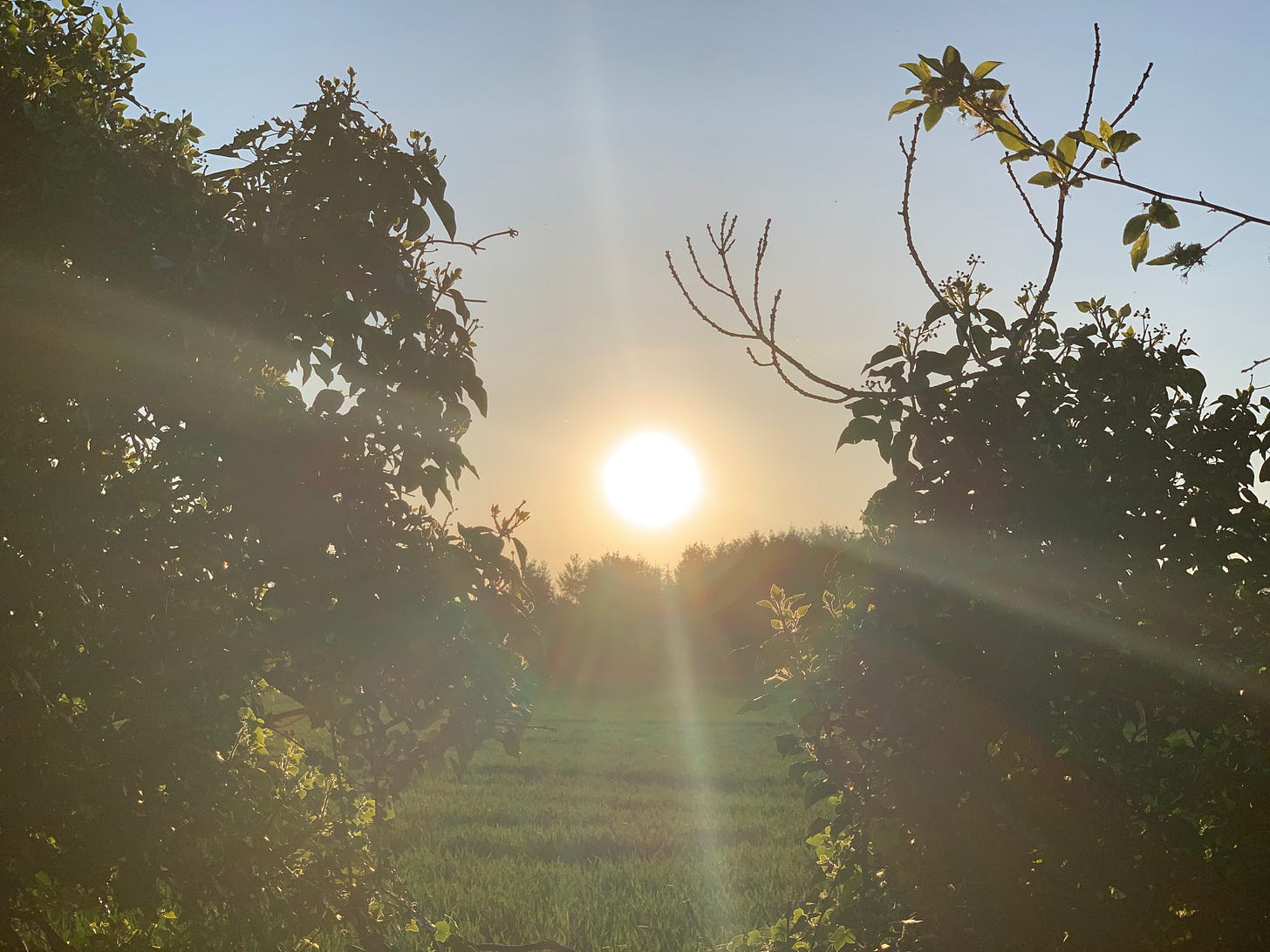 I'm sure that many of you, like me, are being revisited by emotions and memories that you thought were long forgotten. In exile you learn that you cannot bury the truth. It rises to confront you. The days, months and years in which our story was neglected haunt us, in this rite of passage.
A wild wind escaped the darkness of its cave and found us. We lost our mythic connection to the sacred landscapes of the natural world and now in the language of story, we have been exiled.
There's never been a time in human history, when so many disparate factors connected. This retreat offers us the opportunity to contemplate the overwhelm of our age. A space to sit with our fears, pain, confusion, hate and anger. To slowly move through that which negates our power, so that we might experience strength, love and the bitterness of truth.
This is how we become who we were born to be.
Profound spiritual exploration always comes at a cost. Initiation is akin to exile into a chthonic wilderness.
Our greatest challenge is still potentially ahead, and it will require every ounce of love, ingenuity, intelligence and imagination we can manifest.
The willingness to experience transformation, that I have been blessed to witness in a growing number of people, gives me faith and hope for a world redefined by love, awe and wonder.